Living with Parkinson's
in the Crawley & East Grinstead area
Welcome
This website is a pilot self-help project to support the Parkinson's community in the Gatwick area. Once the medical profession has diagnosed a patient with Parkinson's, professional involvement focuses on treatment and medication, as one would expect. However, as with any other chronic condition, there are aspects of Parkinson's that are not necessarily medical, yet require practical or specialist knowledge.
Living with Parkinson's is an attempt to share local knowledge with Gatwick's Parkinson's community; to bridge the gap between a clinical assessment and real life; to add a social dimension to a condition that isolates.
Thank you for your visit today, we look forward to seeing you again, particularly if you live in the Gatwick area and can attend one of our events.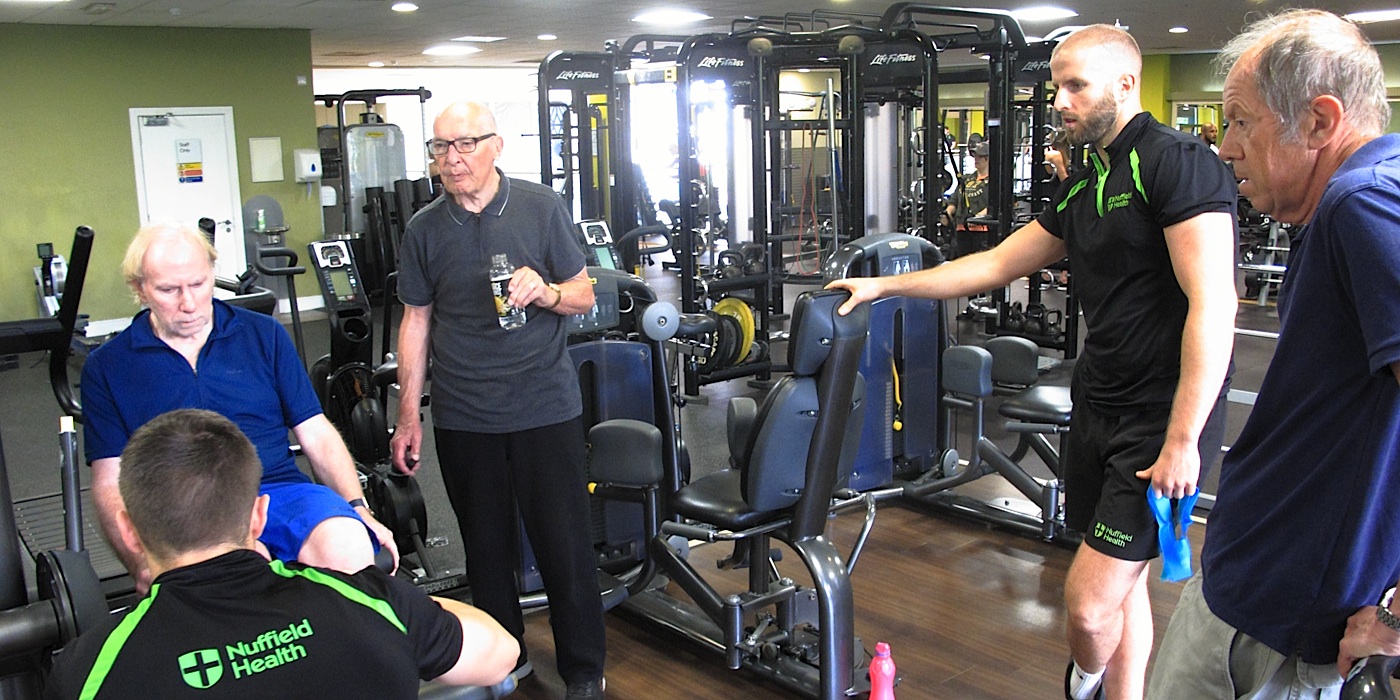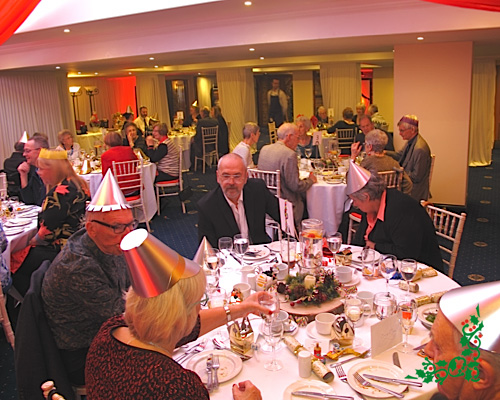 Are you affected by Parkinson's and living in Crawley?
Come and find out what the local branch of Parkinson's UK can do for you. Meet members of the Crawley & East Grinstead branch at one of our regular free events.
Guests will have an opportunity to meet and chat with the local Parkinson's nurse and local advisors from Parkinson's UK. For more information and to be sure of a place, contact us using the form below or call our Secretary, Ian Beaumont on 01342 719368
Our Committee
To get in touch with our committee please contact us using the form below or call our Secretary, Ian Beaumont on 01342 719368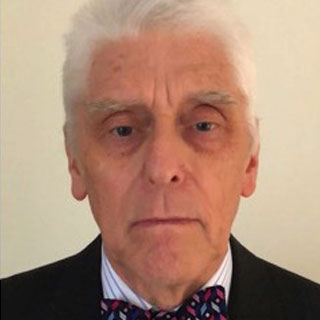 Patrick Brady
Chairman
For over 50yrs I worked in (Pathology) or for the NHS through my own company. Over this time I learnt much developing an interest in Neurology and Cardiology. Some 3yrs ago I decided to slow down and channel my energies into new interests, one of which is to support my local community. In discussion with Crawley Voluntary Services they identified a number of opportunities that matched my interests. One of which, was a role in the Crawley and East Grinstead Branch of Parkinson's UK. I was immediately interested as this felt like something I could relate too given my interest in the workings of the brain. I was accepted by the Committee and hopefully I have made and will continue to make a valid contribution to our local Parkinson's community.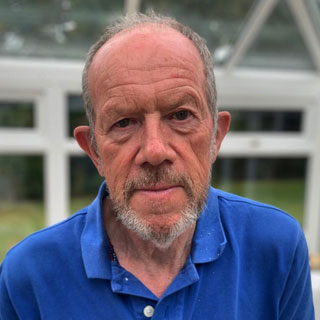 Ian Beaumont
Secretary
I was diagnosed with Parkinson's in 2016 and joined the branch shortly afterwards.
I joined the committee in 2019 and have recently taken over as branch Secretary. I have four grandchildren and very much enjoy spending time with them.
I am still able to drive and can therefore enjoy my passion for motor sport.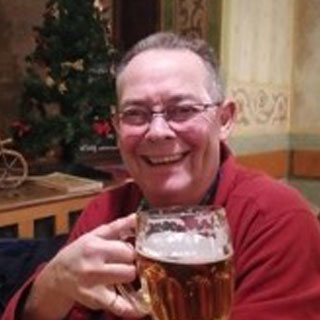 Tony Neale
Treasurer
I have been branch Treasurer for the last six years. I am married to Julie, have two children and four amazing granddaughters that keep us very busy!
I'm a retired management accountant and enjoy travel and time with my expanding family.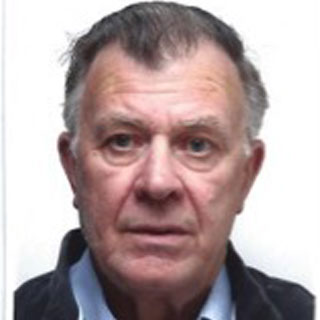 John Goodsell
Committee Member
I was diagnosed with Parkinson's in February 2018, at which time I knew very little about the condition. Soon afterwards I joined the CEGP Branch, and quickly learned from others, with more advanced symptoms than my own, about the problems associated with the condition.
I have many interests including, equestrian activities, model making, and my kitchen garden.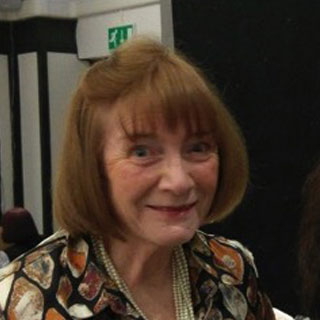 Carol Booker
Committee Member
I remain on the Committee after standing down from the position of Secretary which I had enjoyed since 2006. I've had Parkinson's for 27 years and inevitably it is beginning to bite hard now.
I have one daughter and five grandchildren from 17yrs to 18 months old and I adore them all. When I have time I love to sew (dressmaking).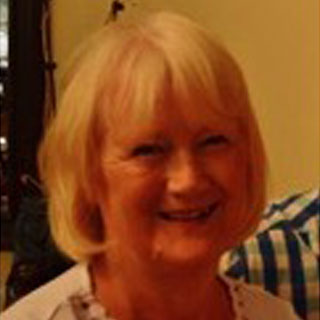 Terri Dack
Committee Member
I persuaded my husband Ted who has Parkinson's to go along to a meeting and we found everyone to be welcoming. We have made many friends and I enjoy helping out at events.
I love my holidays and spending time with my younger grandchildren.