Health
Promoting and maintaining good health involves so much more than a prescription. Find out all you need to know about existing treatment options,  current research trends and therapeutic developments.
Get in touch
Managing your health and wellbeing
There are many ways to manage the ongoing challenges and issues associated with a Parkinson's diagnosis. Navigate to the pages below to find out more about the treatments that are already available and the research being done to uncover and develop future possibilities.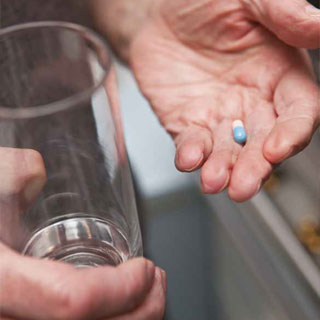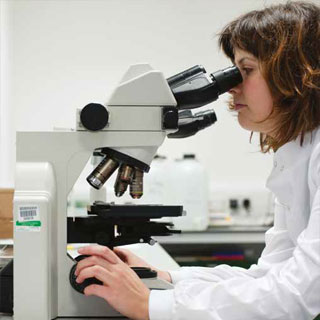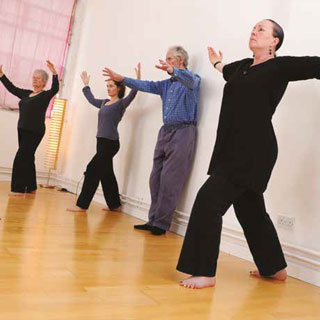 Jargon Buster
Our website uses a number of words and phrases that you may be unfamiliar with. CLICK HERE to find out what these mean