Info
Whether a sufferer, carer, family member or friend, we can offer information, support and guidance to those affected by Parkinson's. Follow the links below to find out more.
Get in touch
What is Parkinson's?
Parkinson's is a degenerative condition in which brain cells that make the chemical dopamine are lost. Since dopamine is necessary for messages to travel up and down nerves, one frequent symptom of Parkinson's is slow movement and stiff muscles. There are, however, literally dozens of symptoms that can occur with Parkinson's, which means that diagnosis starts by identifying multiple symptoms to determine whether or not the patient is presenting a set of Parkinsonian symptoms.
The surest diagnostic tool is a DATscan,  which measures dopamine levels in the brain. The procedure is complex and may not be offered if a neurologist is confident that sufficient Parkinsonian symptoms have already been identified.
Some practical aspects of Parkinson's are covered in the following pages: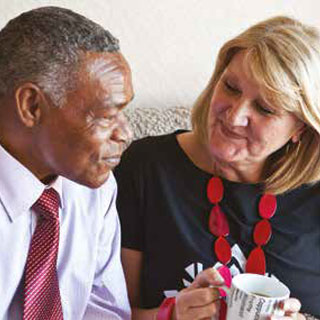 First steps and diagnosis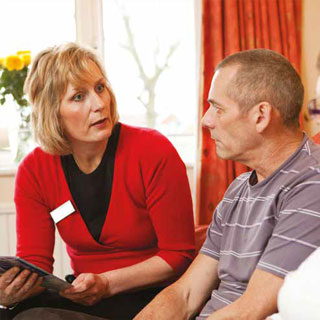 Ongoing strategies and adaptations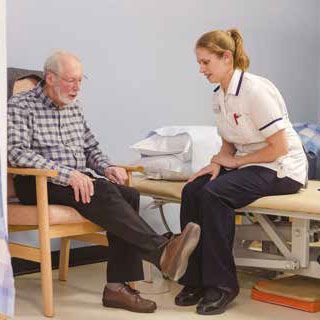 Jargon Buster
Our website uses a number of words and phrases that you may be unfamiliar with. CLICK HERE to find out what these mean