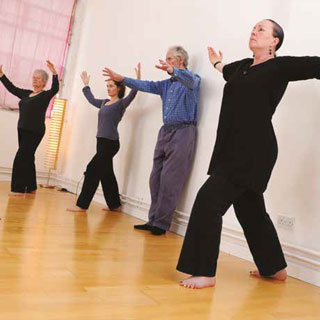 Alongside traditional medication, therapeutic treatments can help to relieve pain or discomfort and alleviate many challenges of a life with Parkinson's. The posts listed below offer information, thoughts and reactions to current and developing therapies for Parkinson's sufferers.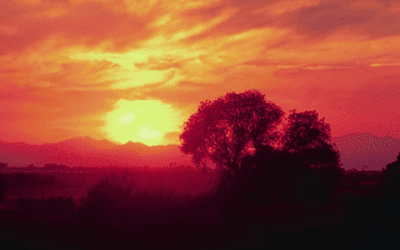 As an infra red lamp user, I was interested to read Katherine Fletcher's blog post about the therapeutic uses of light...
read more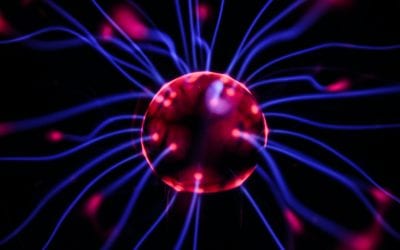 This is a procedure in which a pair of wires are embedded deep within the brain and connected to a device called a...
read more