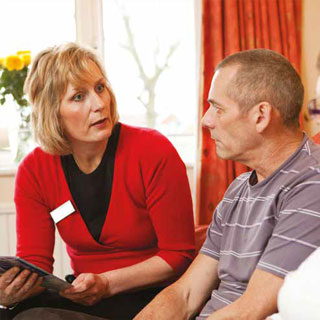 For those diagnosed with Parkinson's, there are a number of front line professionals to turn to for different aspects of the condition. If you are logged in and live in the Crawley and East Grinstead area, some of the links below will take you directly to pre-addressed message forms, otherwise you will be re-directed to the login page.
Local support group members will have practical experience of many aspects of managing the condition.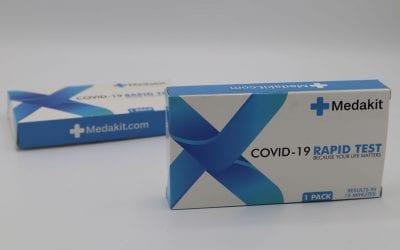 Care workers looking after people in their own homes will be offered a weekly coronavirus test from Monday 23 November...
read more