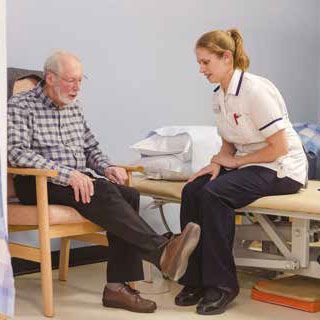 Rather than live in expectation of a "Eureka!" moment, it is kinder to take life as it comes. Current research is heading towards conclusions that will drive future advances and may well  generate breakthroughs at some point. But for now, here are some posts about present visions for better times.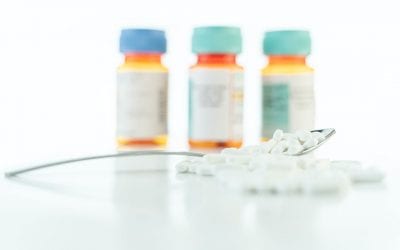 Parkinson's UK is joining forces with US Charity The Michael J. Fox Foundation and biopharma company Neurolixis to...
read more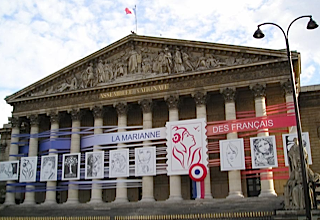 The French parliament has authorised a two-year legalisation of medicinal cannabis to allow scientists time to...
read more