We have an opportunity for people with Parkinson's who have been diagnosed within the past 4 years to take part in some research looking at the effectiveness of remote physiotherapy.
Physical activity and exercise can help people with Parkinson's to control symptoms but it can be difficult for some. The Derby Clinical Trials Support Unit believes physiotherapy has a role in helping people with Parkinson's to exercise more. They are now conducting a study to understand the experience of people with early Parkinson's in regard to physical activity, exercise, physiotherapy and the use of technology.
The aim is to use people's experiences to help design a remote physiotherapy exercise programme.
What's involved?
Completing a one-off online questionnaire to share your opinion on physical activity, physiotherapy and use of technological devices.
For more information, please read the participant information sheet.
Who do the researchers need?
400 UK residents aged over 18 who have been diagnosed with Parkinson's within the past 4 years.
Interested in taking part?
Please complete the survey on the study website.
If you have problems accessing the website or further questions about the research, please contact Neil Chadborn at Neil.Chadborn@nottingham.ac.uk before 1 March 2022.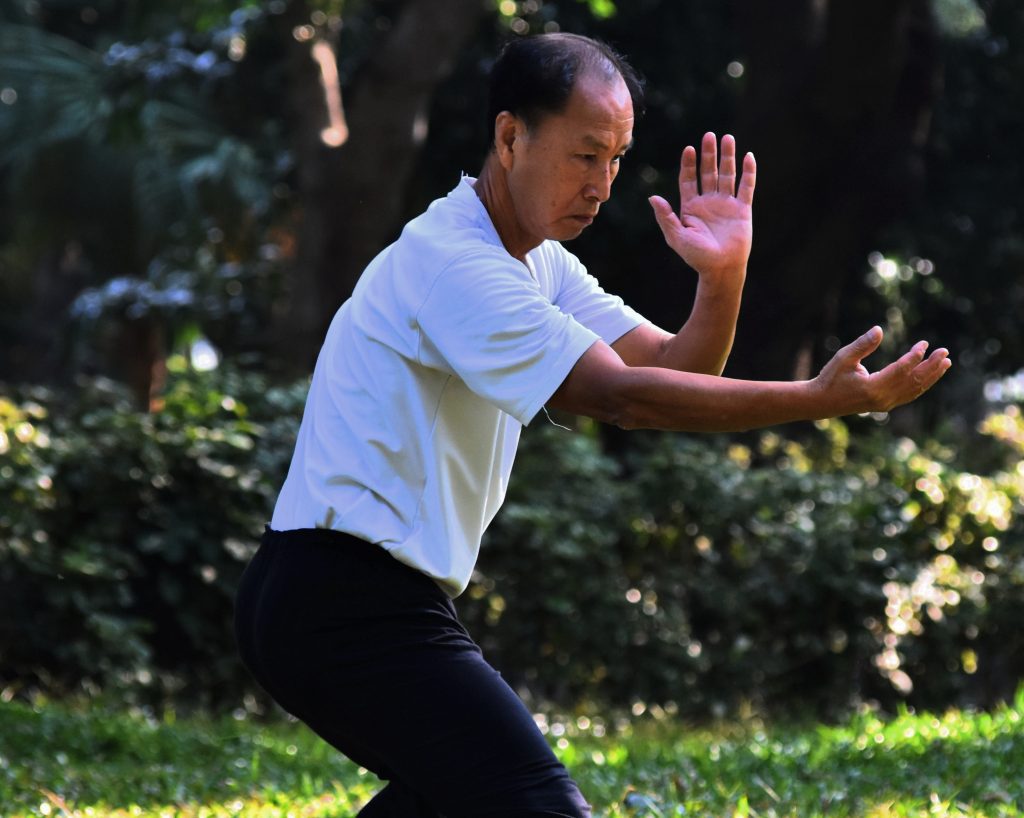 Let's talk physical activity and exercise
Our latest blog answers some of the burning questions on this topic, straight from the mouths of the global experts.
---
This opportunity is not managed by Parkinson's UK.