Our Research Support Network (RSN) connects you to Parkinson's research.
Read on for the latest news and opportunities for you.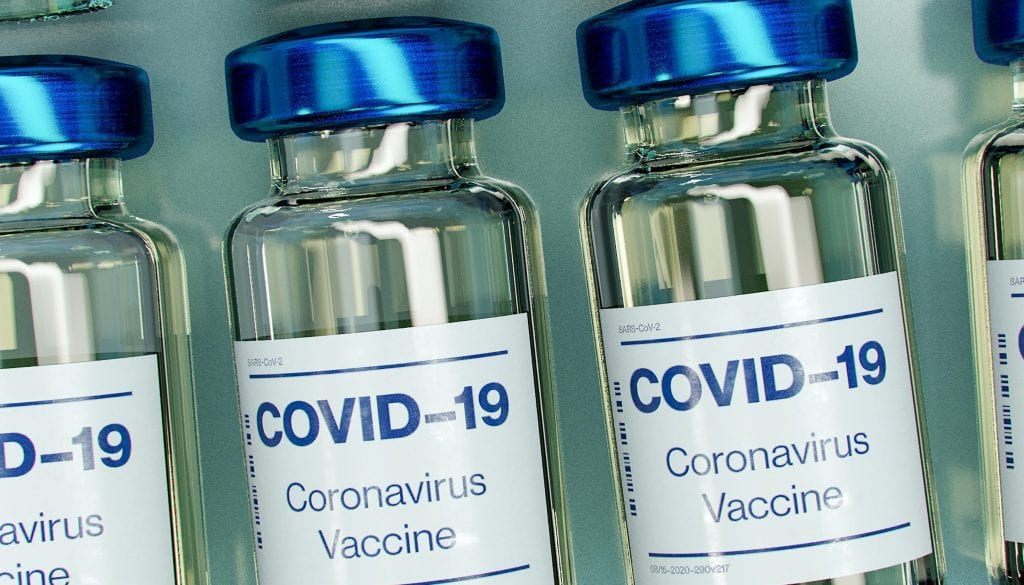 Translating COVID-19 science for Parkinson's research
The coronavirus pandemic has highlighted the vital role of scientific research. In this blog we draw parallels between the science of the pandemic and Parkinson's.
The Science of Parkinson's Blog – April update
Here is a great research blog written by Dr Simon Stott from Cure Parkinson's. It's a simple overview and roundup of some of the biggest updates in Parkinson's-relkated research that happened in April.
EPDA survey about Parkinson's treatment options
The European Parkinson's Disease Association (EPDA) have launched a survey looking into late-stage treatment options for people with Parkinson's. The responses will help the EPDA support the Parkinson's community to receive the right information at the right time from Healthcare Professionals.
International Clinical Trials day – 20 May
On International Clinical Trials Day we will be hosting a Q and A on Facebook with a panel of experts ready to answer any questions you might have about taking part in research and how to find opportunities that suit you.
Send in your questions
Email us by Sunday 16 May to submit your questions to the panel.
We will also be sending an email on the 20 May with a reminder to catch the event!
Participants needed for latest research opportunities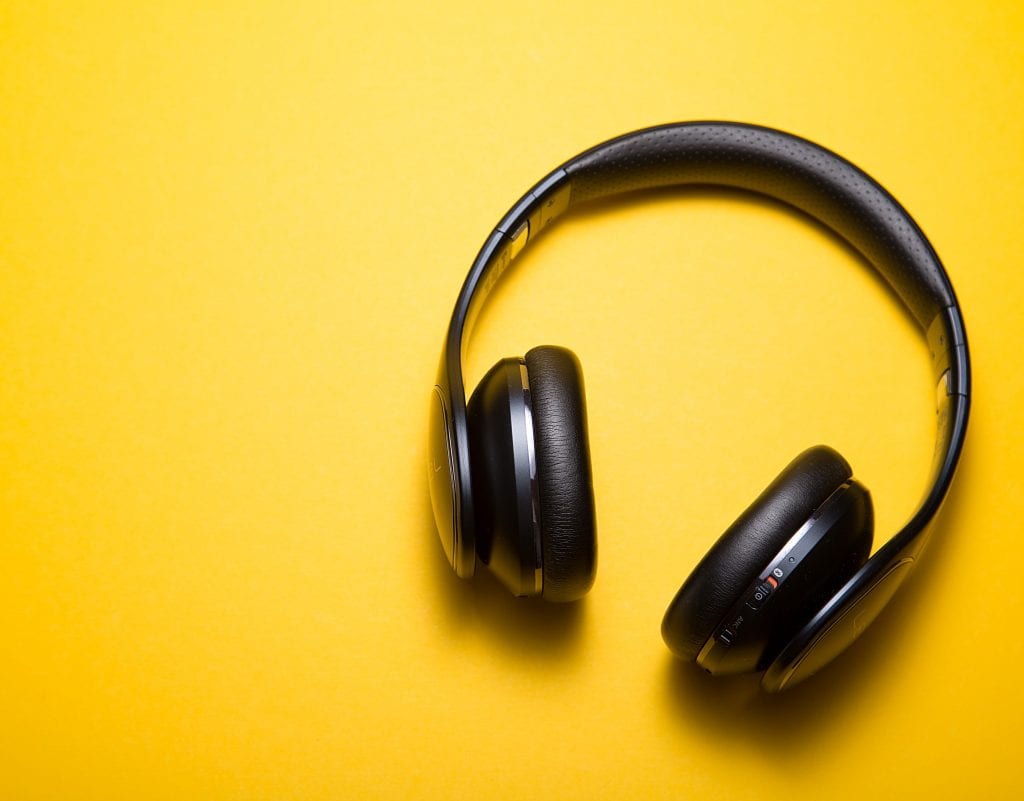 Investigating music for mood and movement management
Who is needed: 300 people with Parkinson's
What's involved: 45 minute questionnaire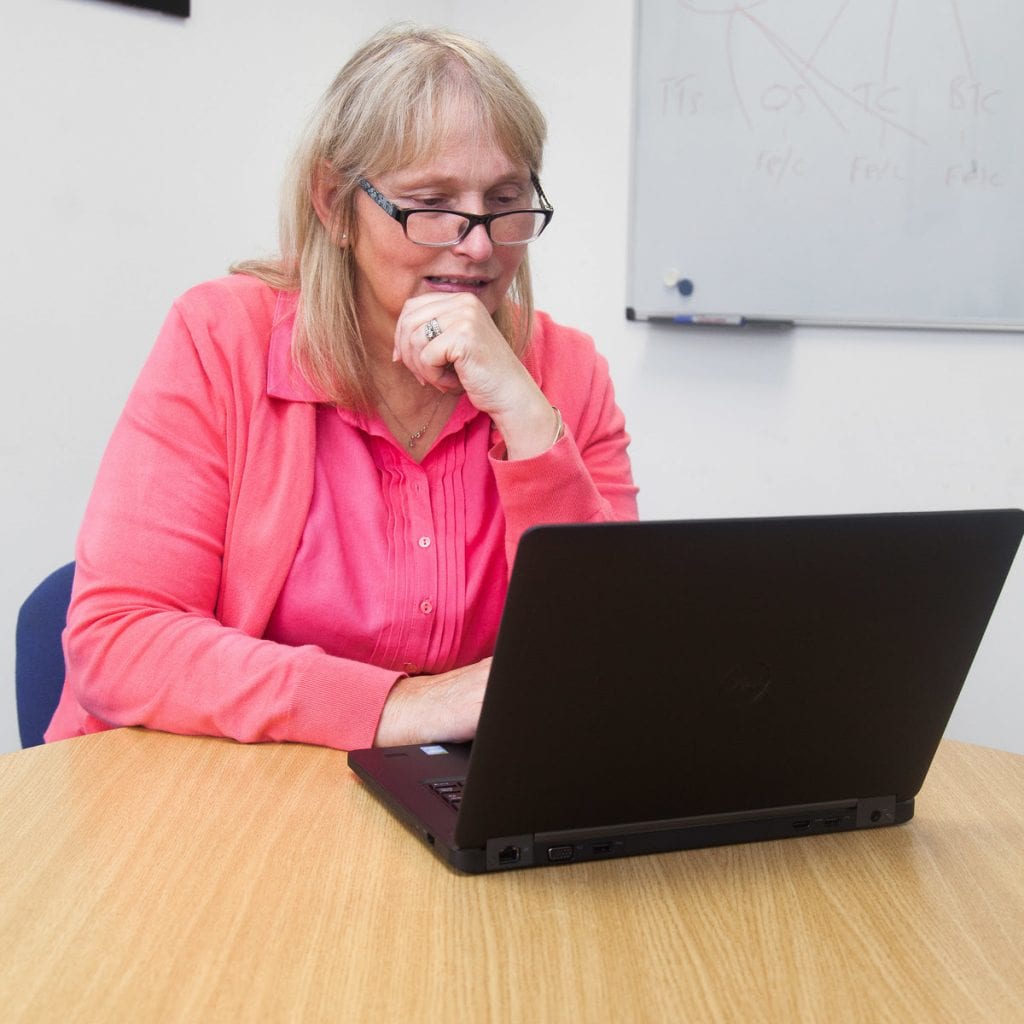 Evaluating how people in the UK live with long-term conditions
Who is needed: 275 people with Parkinson's
What's involved: 40 minute questionnaire
Find out more about the trial and how to take part by clicking the button below.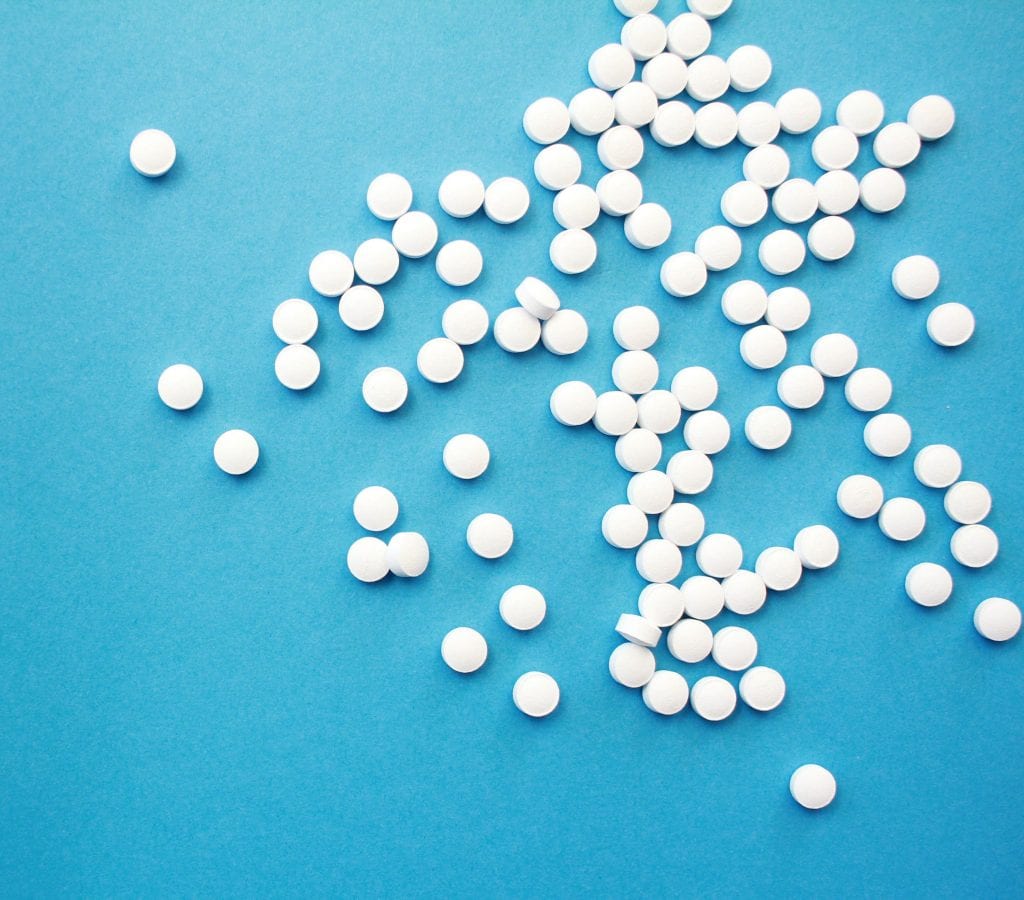 Testing a treatment for blood pressure in people with Parkinson's
Who is needed: 188 people with Parkinson's over 30 years old, who experience dizziness while standing
What's involved: You will initially attend a study site for a screening visit
Find your nearest location and how to get in touch below.
Thank you for supporting research!